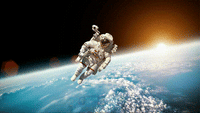 Welcome To BvBvoTwu SuperMarket
"WE SEARCH FOR THE MOST UNIQUE ORGANIC & VEGAN PRODUCTS FOR THE MOST UNIQUE ORGANIC & VEGAN PEOPLE!"
"21st Century vs 20th Century!"
BvBvoTwu believes Earth is dying due to the abuses of 20th Century technology.
The only thing that can save Earth is the wise use and development of 21st Century technology.
In the 21st Century: MORE HUMAN BEINGS WORLDWIDE WILL LIVE IN CITIES, NOT FARMS!
BvBvoTwu believes city dwellers need the tools to produce their own food!
The CORONA VIRUS PANDEMIC & MASSIVE WORLDWIDE UNEMPLOYMENT has exposed our food insecurity!
We can never be truly free unless we can grow our own food!
BvBvoTwu believes YOU should invest in the tools of 21st Century Urban Vegan Farming!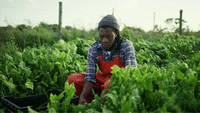 21st CENTURY URBAN VEGAN FARMING
Location
MAILING ADDRESS
2266 5th Avenue
Suite 686
Harlem, NYC, NY 10037